Kara reached out to me and inquired about hiring me to document her wedding. We decided to meet for coffee in Southern Pines at the Swank Coffee Shop. We discussed my wedding photography services, my approach to capturing the day and why I do what I do.
After coffee we walked down to 305 trackside, this is where Kara was getting married and she wanted to show me the venue and what she had planned for the day.
Fast forward to June 1st 2019. I didn't know it yet, but I was about to document one hell of a wedding reception. These two know how to party and so do their friends and family.
I can say with the utmost confidence that Kara and Van didn't leave the dance floor. From the moment Space Age Timmy opened the dance floor until their sparkler exit, these two were partying!
I had so much fun getting to know them and their family! I'm gonna share just a few of my favorites from the wedding day. Thanks Kara and Van for trusting me to document your special day.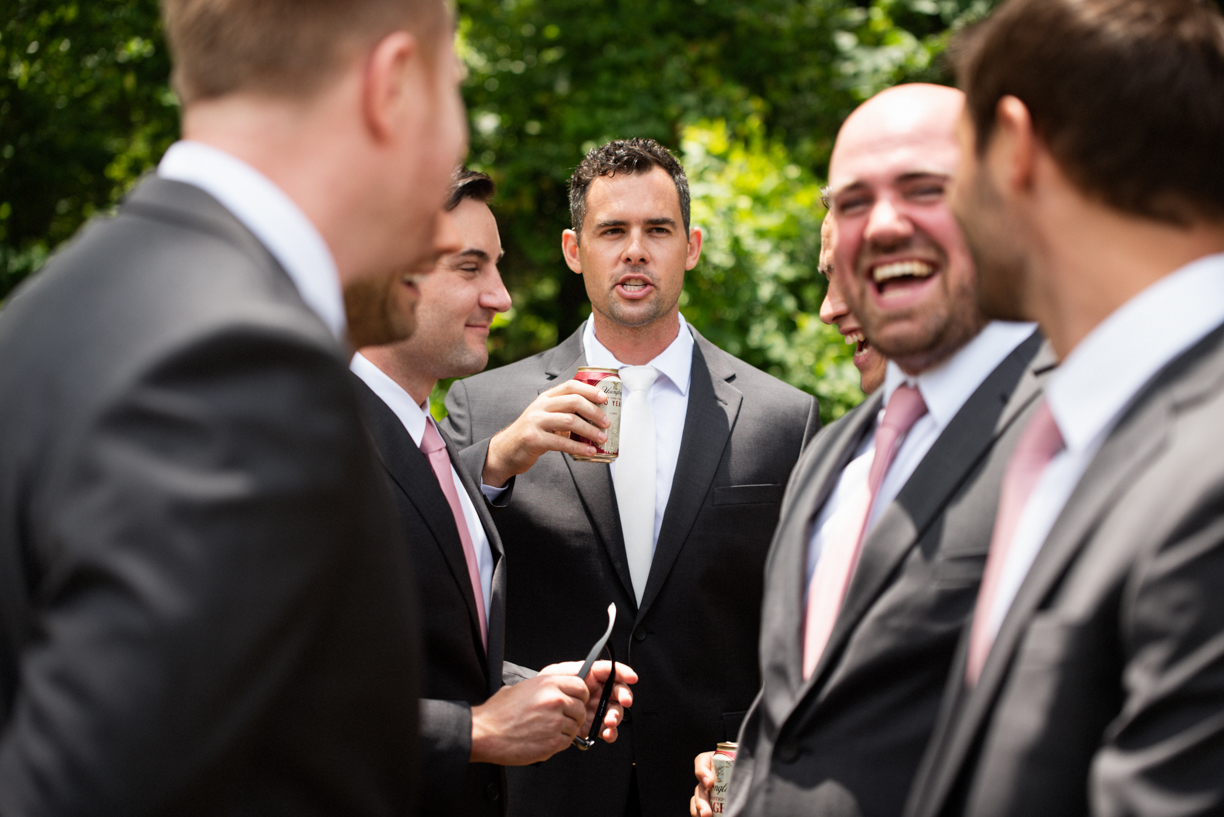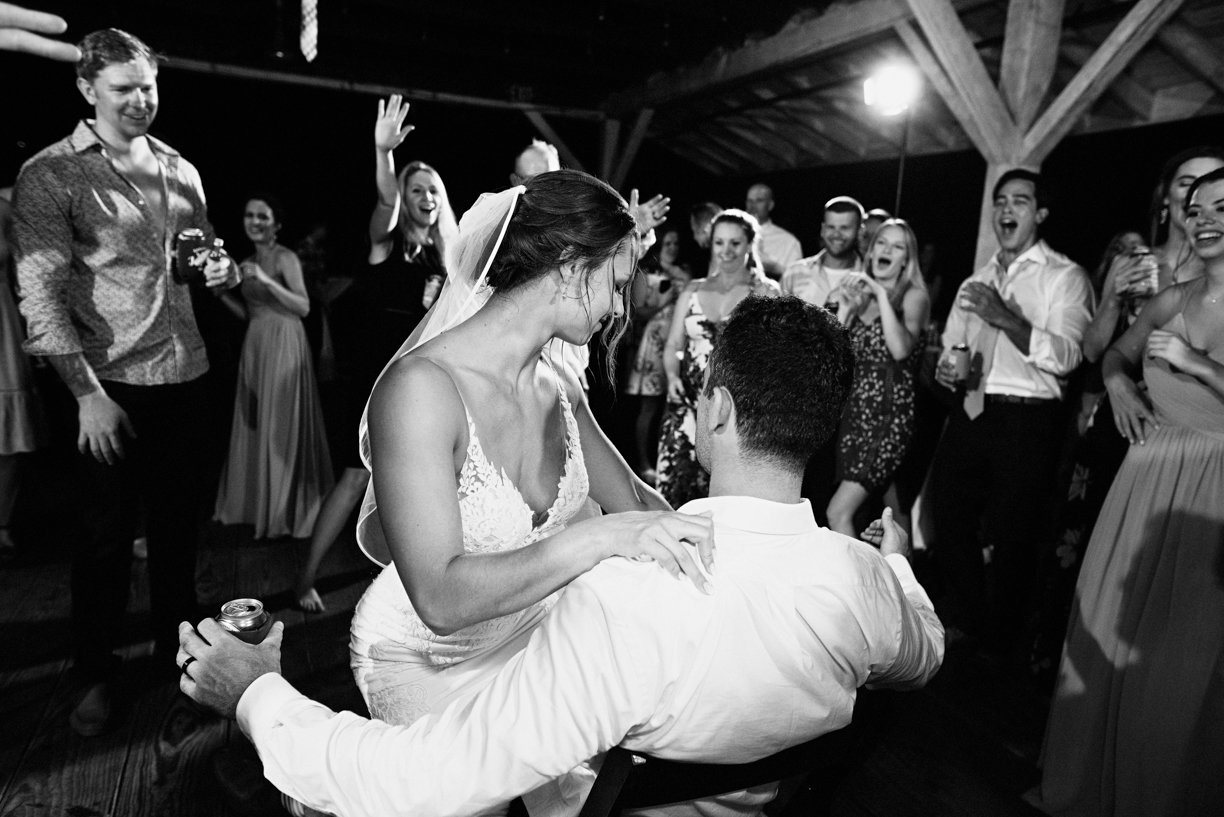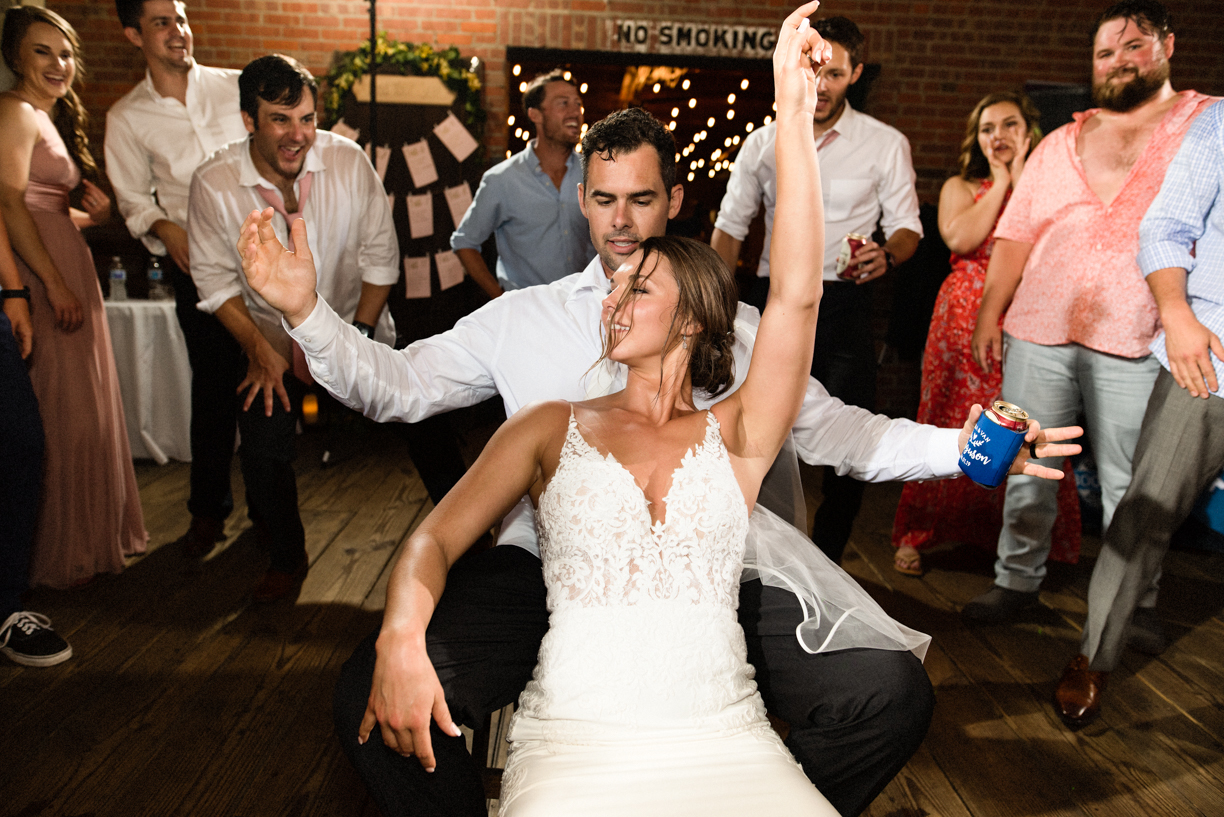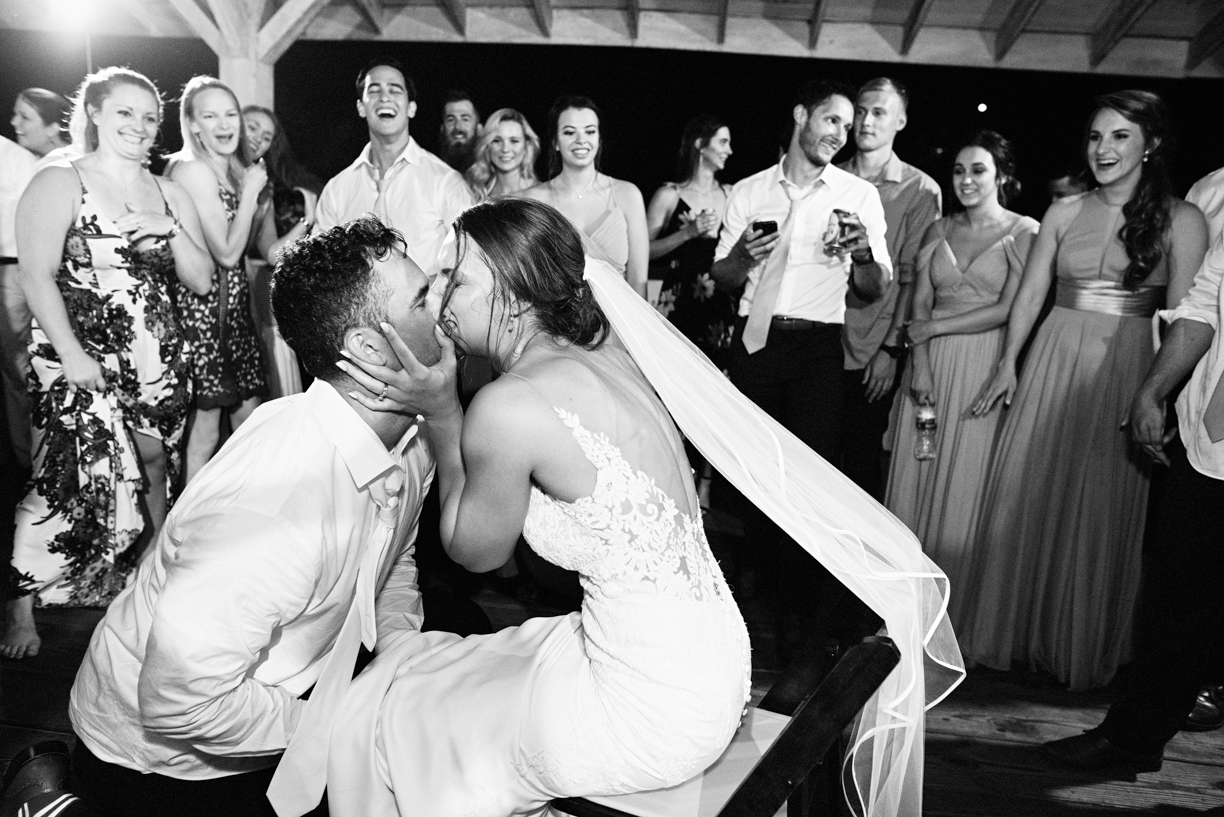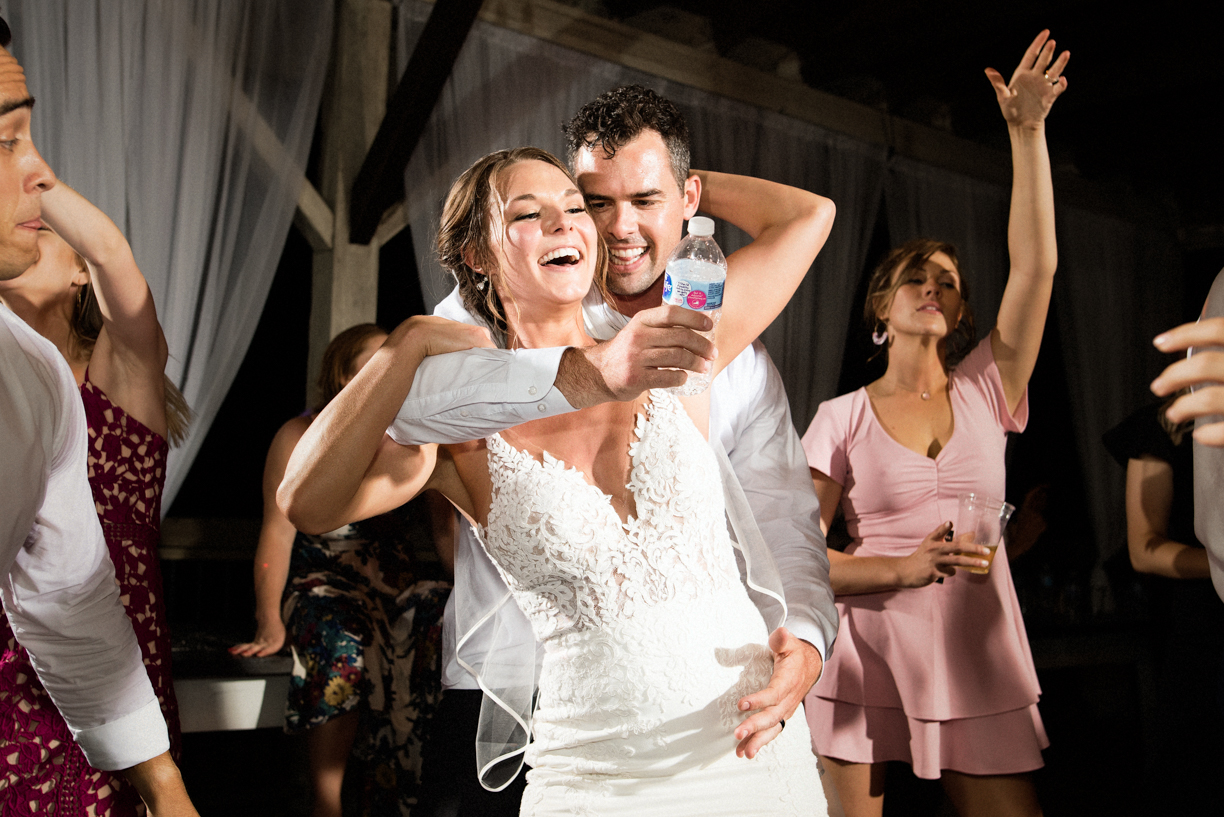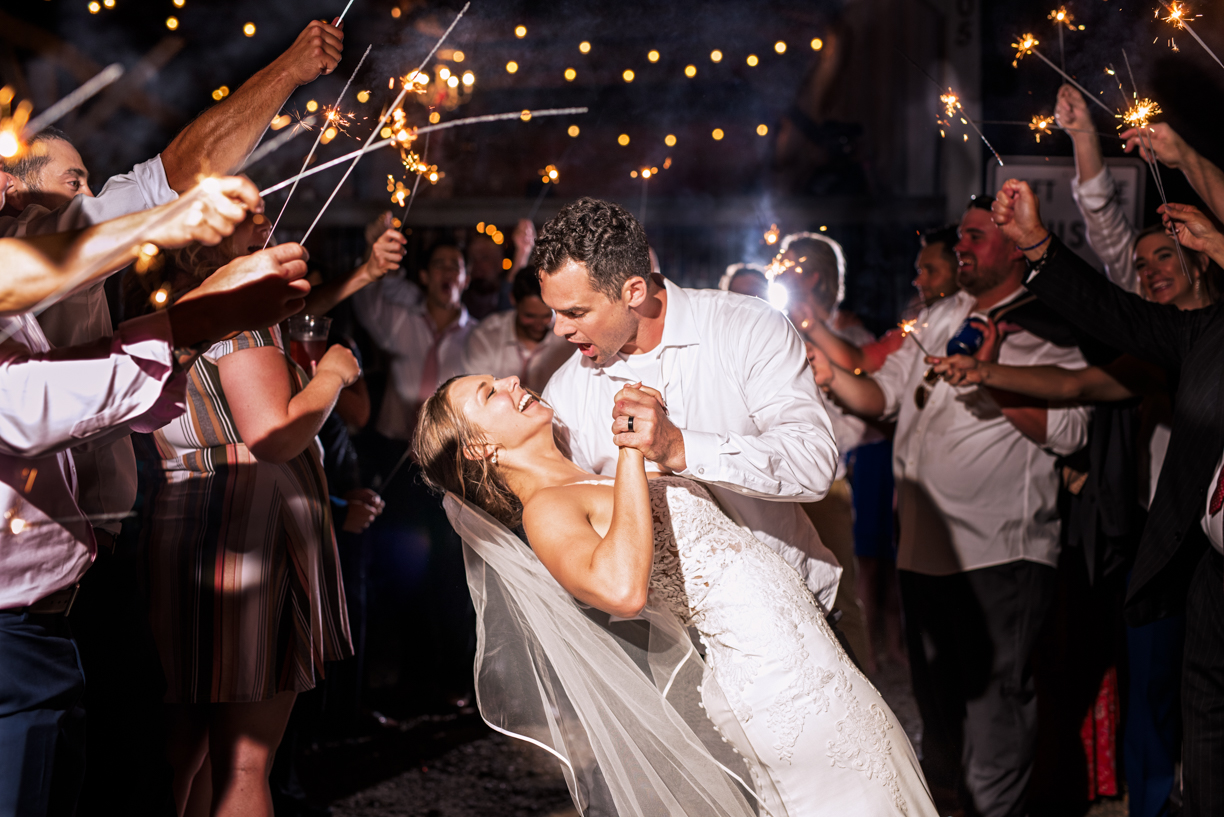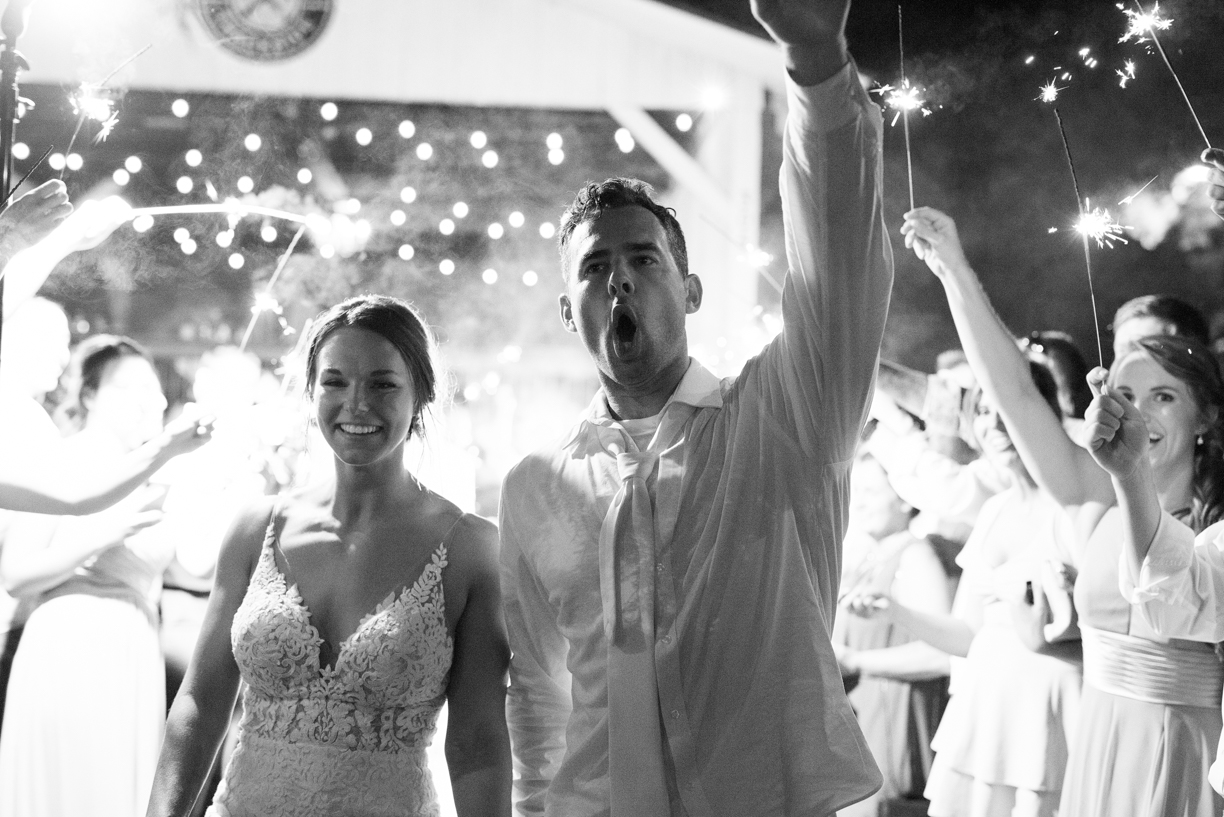 If you have made it this far and you are looking for someone to document your wedding day, hit the button below and let's connect. I would love to hear about your day.
©2019 Eric Cox Photography LLC
Serving Bucks County, PA and Philadelphia. If you have a destination wedding, please reach out and we can discuss options for that as well. I travel back to North Carolina frequently, so don't hesitate to reach out if you are from NC.
I'm also an Elopement Photographer, so if you are eloping instead of having a full wedding ceremony, please get in touch. I would love to learn more about your plans.
Veteran Owned And Operated.
If you were recently engaged I would love to chat, please reach out and let's chat about your photography needs.