Happy new year! Wow where did 2018 go…
Wanted to start 2019 with a bang on the blog. So let me introduce Kara and Van. These two are getting married over the summer at the 305 trackside in Southern Pines and I can't wait. I have never photographed a wedding there and I'm really excited to shoot there.
We had a few ideas on location for their Engagement session. Originally, there was an outside chance that we were going to do it in Washington DC, but the Government Shutdown ruined that idea. So we decided on Southern Pines, and I chose the Weymouth Center For The Arts.
It's a great spot for an engagement session and I hear it is beautiful in the spring when the flowers start to bloom.
Enough rambling from me, here are some of my favorites from the session.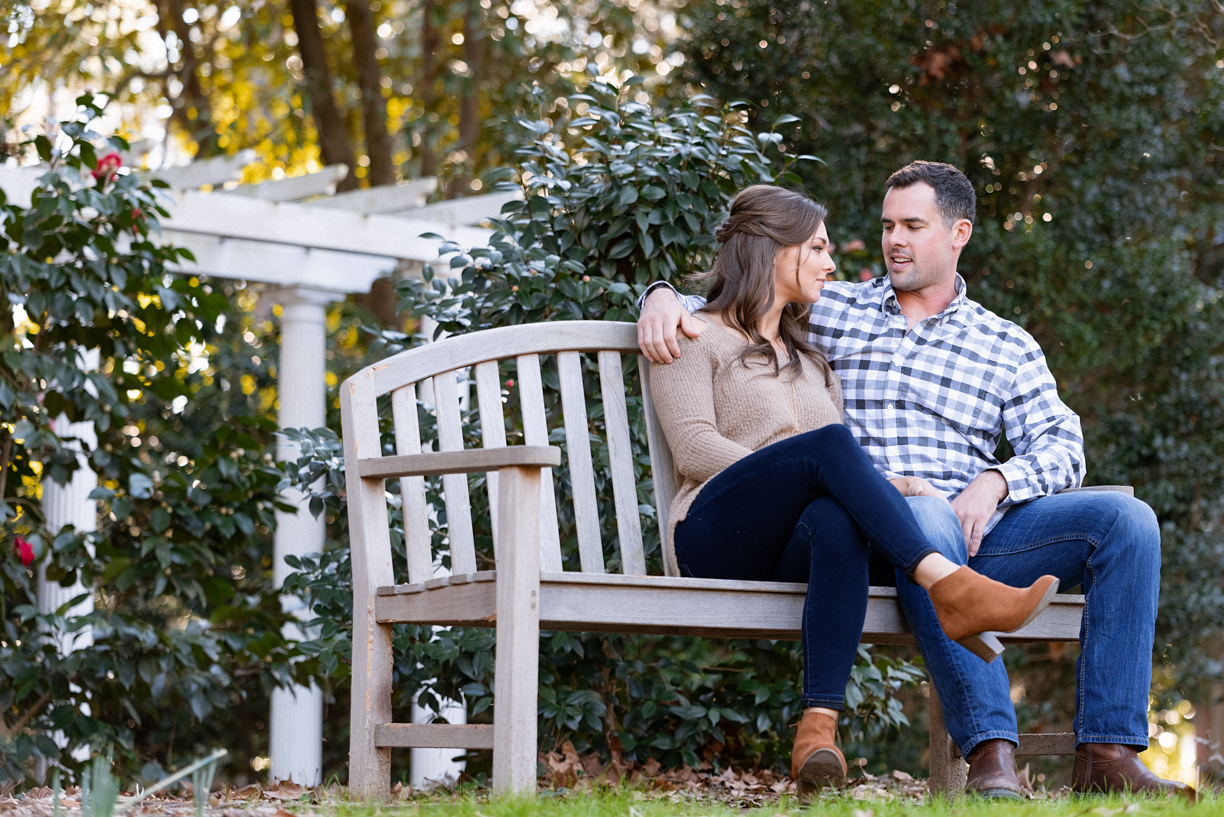 ©2019 Eric Cox Photography LLC
Fayetteville, NC Wedding Photographer
Serving all of North Carolina to include: Charlotte, Raleigh/Durham and Wilmington. If you have a destination wedding, please reach out and we can discuss options for that as well.
I'm also a Fayetteville Elopement Photographer, so if you are eloping instead of having a full wedding ceremony, please get in touch. I would love to learn more about your plans.
Lastly, it's a pleasure to serve veterans and active duty as a Fort Bragg Wedding Photographer.
Veteran Owned And Operated.
If you were recently engaged I would love to chat, please reach out and lets chat about your photography needs.